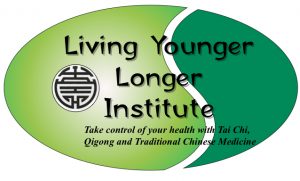 Leaders in the fields of Health Promotion
and
Traditional Chinese Medicine
The work of promoting physically active lifestyles is of international importance in promoting the health of our planet. We collaborate daily with partners around the world to implement effective strategies that promote physical activity and healthy living in general. Fueled by our deep conviction that a lifetime of good health is only achieved through daily practice of healthy lifestyle habits, the Institute has provided affordable, quality clinical services and health promotion programs to the public and trained professionals since 1995. Using the best in evidence-based preventive medicine and the ancient health and healing practices of Traditional Chinese Medicine, the Institute helps hundreds of people each year to stay healthy naturally.
Community engagement in personal healing is not new for the Institute's founders, Joe Brady and Jacqui Shumway. We have been involved in this cause, in some shape or form, for over three decades. We have provided dozens of top health organizations with quality health education programs and each year, hundreds of people begin lifelong learning and are exposed to exciting fitness opportunities through our programs.
Join us ~ Take a class, Schedule an appointment
For Recommended books, videos, herbs and other Tools for a healthier you!