Tai Chi Denver
Living Healthy Naturally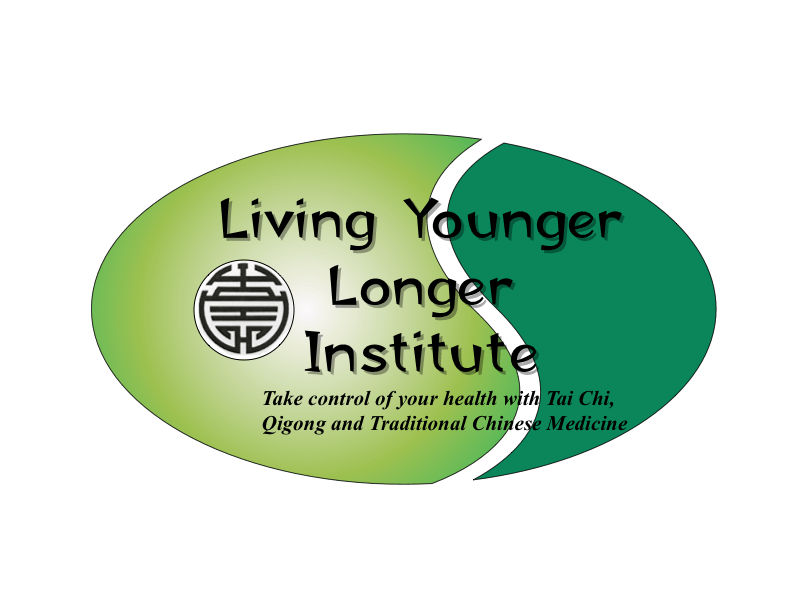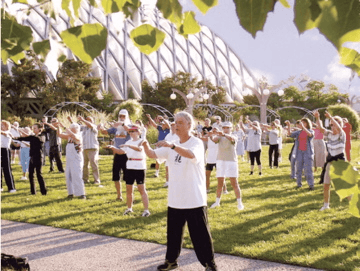 Tai Chi Denver
classes and services
We help you relax so you can go within and begin your work. This helps you live healthy naturally so you can enjoy your life.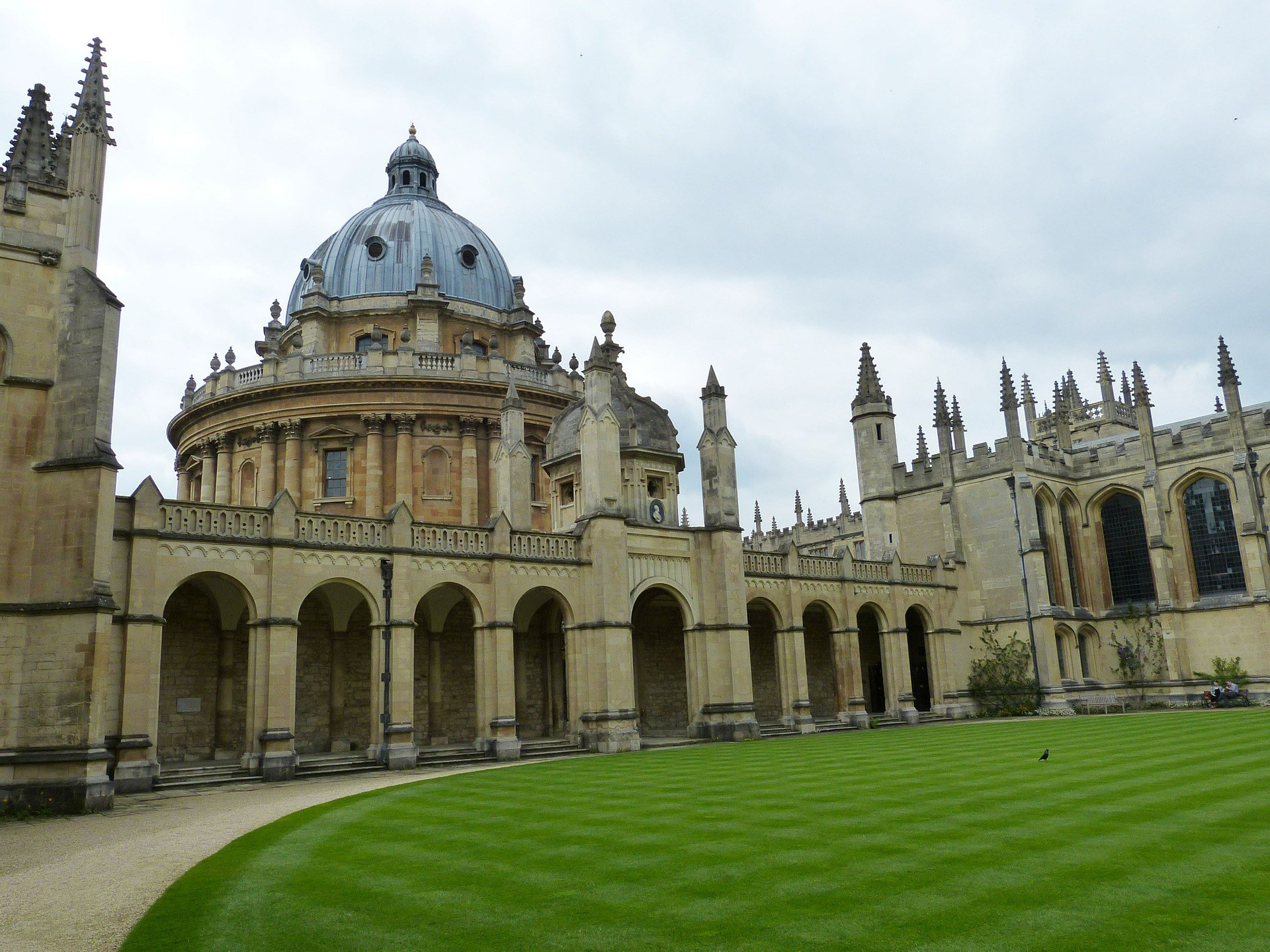 our work
See the work we do around the world. Be inspired to join us on our mission to make the world a better place.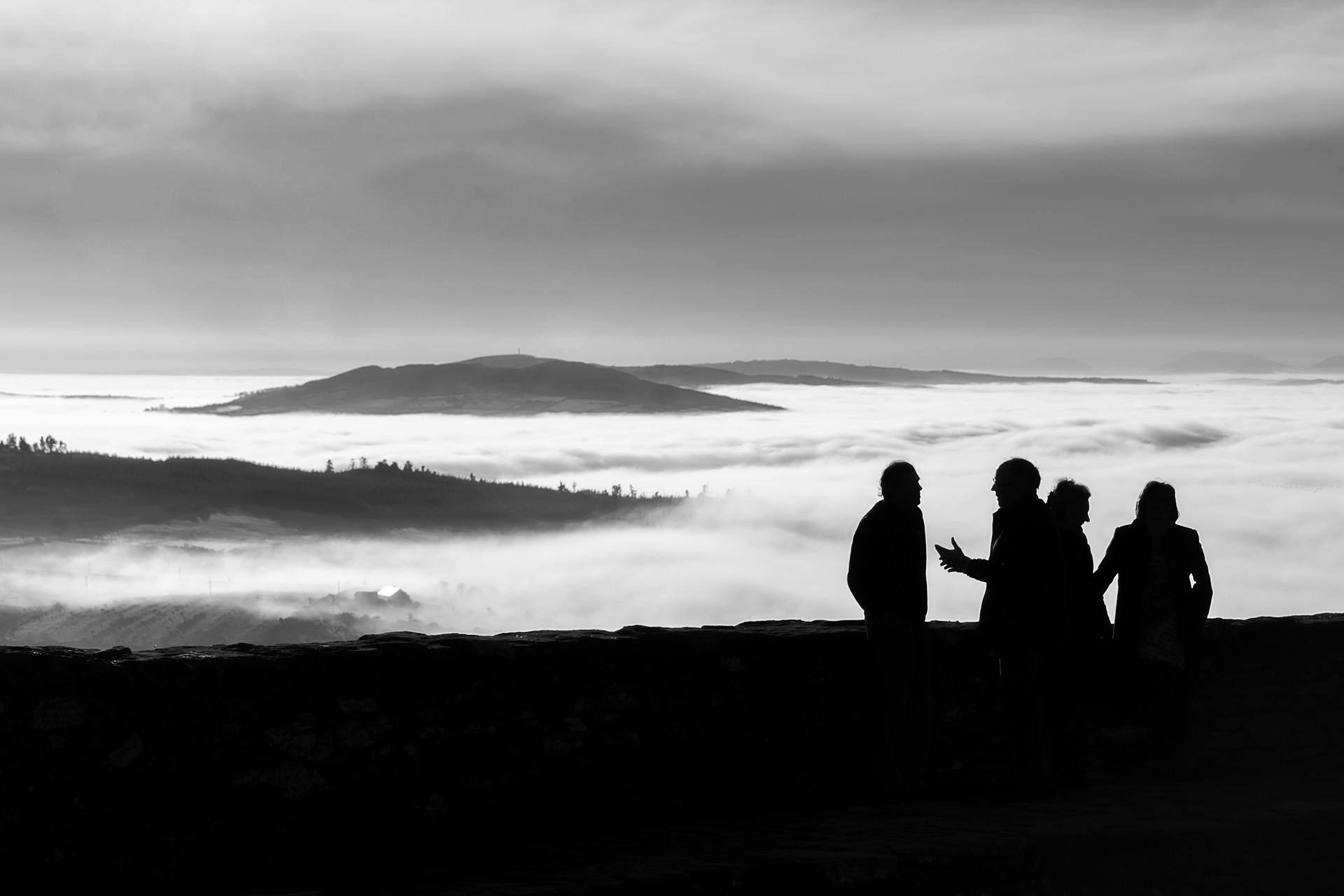 contact us
Contact us to see what we can do for you. We can help you by giving you free advice join us in a class or schedule an appointment
"We keep moving forward, opening new doors, and doing new things, because we're curious and curiosity keeps leading us down new paths."
- Walt Disney
Take control of your health with tai chi, qi-gong, acupuncture and Traditional Chinese Medicine
Join Us
Join the award winning Tai Chi Project community classes, visit our acupuncture clinic or schedule a private training session. We have been helping students take control of their health using Tai Chi, Qigong and Traditional Chinese Medicine for over thirty years.
Acupuncture and Traditional Chinese Medicine Clinic
For 5000 years Traditional Chinese Medicine has helped people live healthy and alleviate pain naturally.
Speakers and Community Education
Proactive in the community the Institute frequently connects with local health care providers and service groups to offer inspiring presentations  and world-class art, music and physical activity programs to inspire audiences to live healthier lifestyles.
The Award Winning Tai Chi Project

Students can take class at a variety of community locations in Denver, Aurora, Lakewood and Littleton.
 Students learn the classical Yang Style long form. Classes are casual and friendly, and there are many opportunities to add to your Tai Chi experience. 

Beginner Classes and Workshops Enrolling Now! 
Sign up and enjoy one FREE introductory private session!
Clinic Tutorials and Personal Training
Ancient healing secrets for a fast-paced modern world.
Tutorials are the most effective way to focus on one's unique needs, injuries or chronic health problems. An interactive method of teaching by doing a tutorial is a unique opportunity to learn.
Barefoot Doctor's Journal
Get expert advice to help you alleviate pain and live healthy naturally.
A comprehensive guide to natural health and healing, the Barefoot Doctor's Journal seeks to empower it's readers to take control of their own health, find their own inspiration, help create healthier communities and share the adventure with whoever is interested.