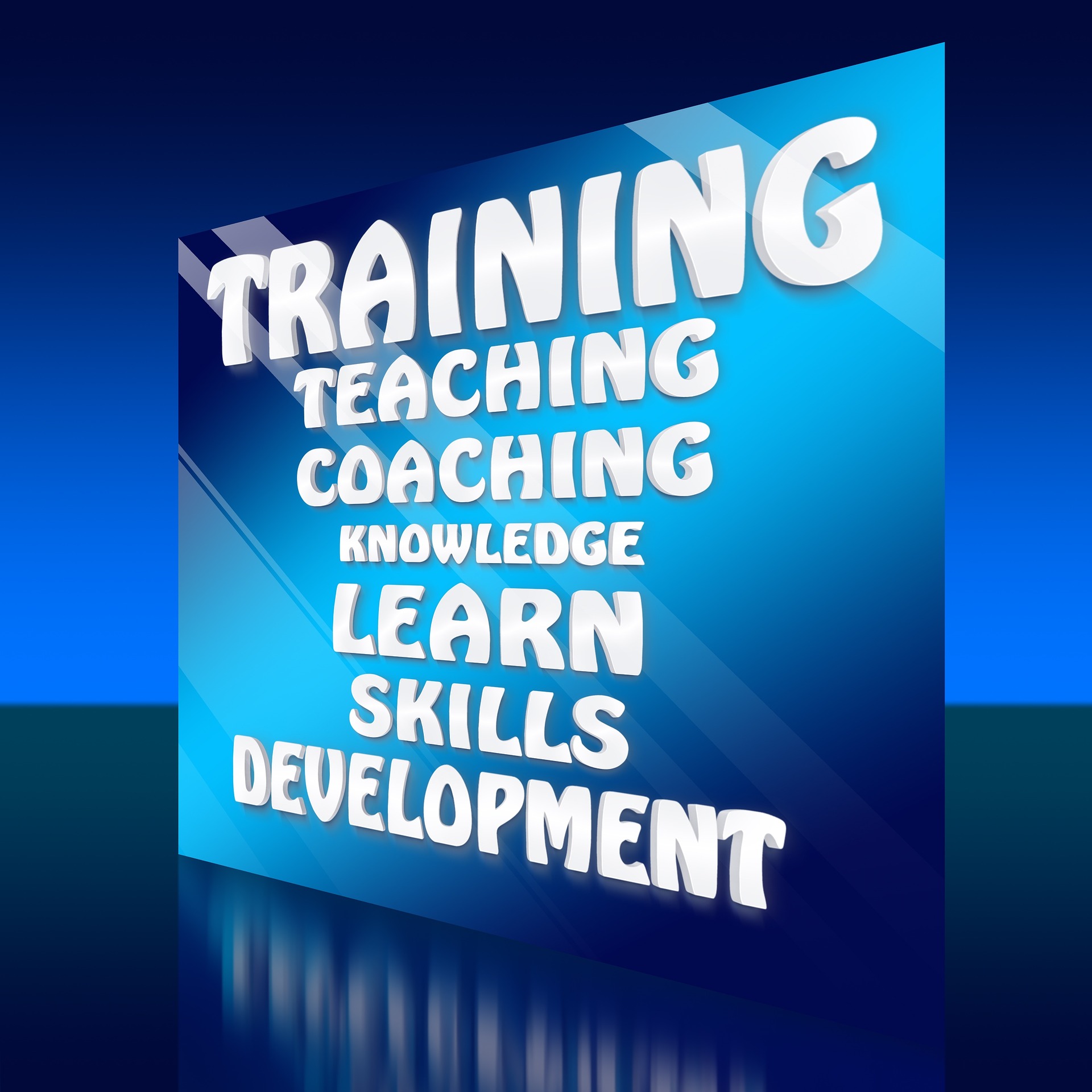 Personalized Clinic Tutorials
Learn what you can do to take control of your own health. 
Develop your own personalized health and healing program, with our unique Oxford style tutorials that are taught by leaders in the fields of modern exercise science, t'ai-chi, qigong and Traditional Chinese Medicine.
What is a Tutorial?
Our unique evidence-based tutorials are designed to ensure success with an enjoyable, step by step, world class learning experience. Students meet weekly with their tutor to develop an individualized program to develop the skills you need, while working at your own pace. A tutorial is an ancient method of learning by doing and developing real knowledge, skills and abilities.
One to eight students is a common tutorial size. The relatively small number of students under each teacher allows for close and supportive personal attention. Tutorials also provide you with a simple, fast and effective tool for developing your own personalized "exercise as medicine" program to help prevent or manage many of the most common chronic health conditions.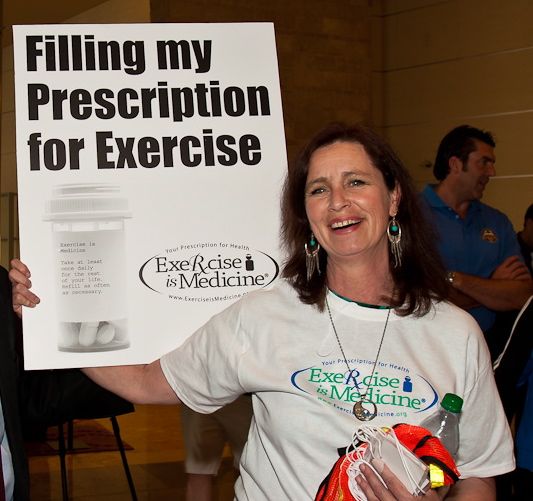 What You will learn
Learn health exercises from both Chinese and Western Medicine
Learn self-help techniques to;
alleviate chronic aches and pains
reduce swelling
release stress
feel better about yourself
improve your balance
feel more energy
sleep better
manage nausea, dizziness,
Learn how to improve your own bodies healing for any health issue better until you can see a health care provider
Your side effects will be...
Getting the benefits of an active lifestyle without the wear and tear of traditional exercise.
Improving your health with the ancient healing secrets of Traditional Chinese Medicine.
Getting accurate, credible, information from masters degree level health professionals.
Schedule a Tutorial
Call 303 744-7676
or email to schedule a private Tutorial.