Beginner Workshops
Four-, Six-, and Eight-week Beginner Tai Chi Ch'uan workshops are offered throughout the year. (Size: 5 to 10 students.)
Park Hill, Denver Options
Monday evenings 6:00-7:30 pm
Thursday mornings 9:00-10:00 am
Saturday mornings 8:45-9:45 am
East Aurora Options
Friday mornings 9:30-10:15 am
Monday mornings 10-10:45 am
Please indicate all that will work for you and the date you wish to begin. We will place you on the list and contact you with details.
Begin the Adventure
Take a Beginner Workshop
If you or your family are currently not students of the Tai Chi Project, we invite you to join.
"Journey of a Thousand Miles Begins with the First step" Lao Tze
The "First Step" in your adventure into the world of Tai Chi Ch'uan and self-improvement is to schedule your "Introductory Orientation Class."
This 45-minute class is one-on-one with one of our top instructors, and is designed to answer all your questions on …when…where…how much…why and…why bother.  After this class, you will know this is the best thing you have done for you and your loved ones or you will know this is not your "cup of tea" just yet.
Please see the current schedule for class times and find a location that is closest to you.
I encourage you to invest in yourself and your family and contact me to set up your first Orientation Call. 303 744-7676.
All the best and I look forward to talking with you soon.
Dedicated to your achievement,
Joe Brady and Jacqui Shumway
Owners and Directors of the Tai Chi Project since 1995
1529 York Street, Ste. 1 Denver, Colorado 80206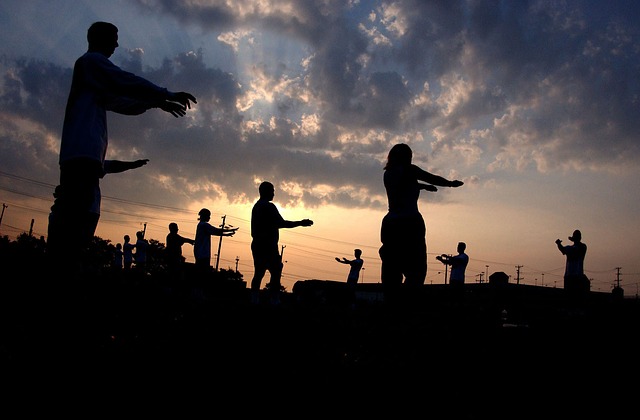 Beginning Student Handouts
We help you relax so you can go within and begin your work. This helps you study the form so you can stress less and enjoy your form.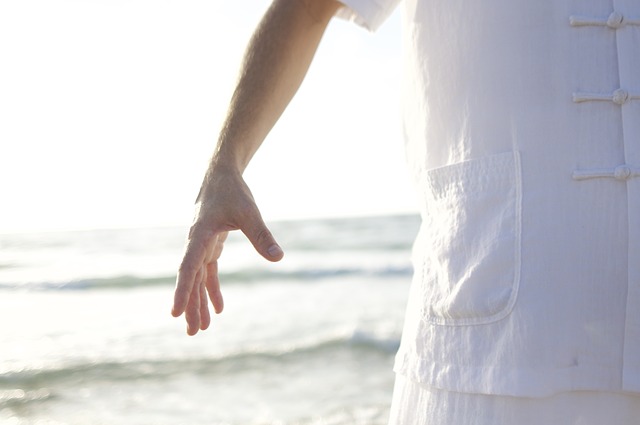 Qi Gong Forms
See the various Qi Gong Forms we use in classes. Be inspired to join us on our mission to make the world a better place.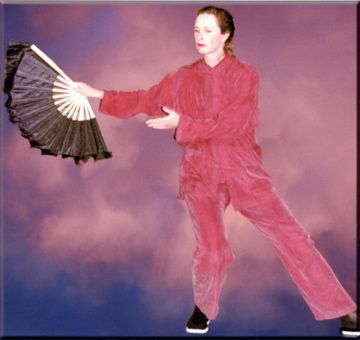 Fan Form, Sword Form, Staff Forms
Continue the adventure with all the variety of Tai Chi Forms we teach. There is always something new to learn.