taichidenver.com
Programs
Acupuncture Clinic

The award winning Tai Chi Project
Students can take class at a variety of community locations in Denver, Aurora, Lakewood and Littleton.
 Students learn the classical Yang Style long form. Classes are casual and friendly, and there are many opportunities to add to your Tai Chi experience.


Beginner Classes Enrolling Now!
Sign up and enjoy one FREE introductory class



Living Younger Longer LYLI) Clinic
For 5000 years Traditional Chinese Medicine has helped people relieve pain and live healthier lives.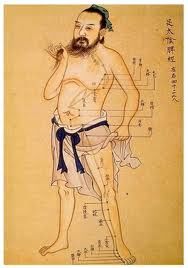 The National Institutes of Health (NIH) and the World Health Organization (WHO) have recognized that Acupuncture can be effective in the treatment of a wide variety of medical problems.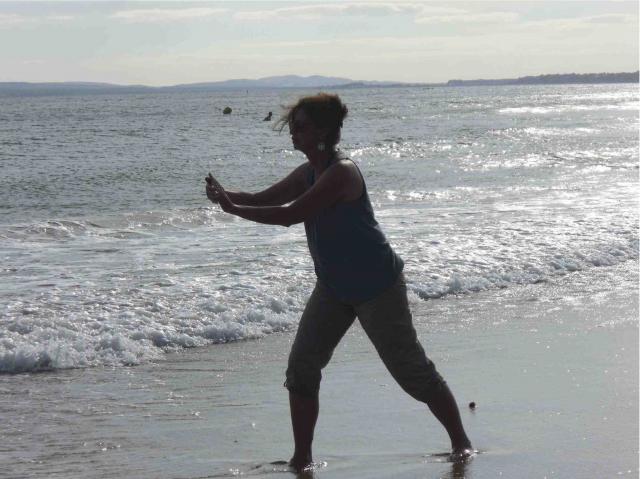 Participate in a lively intellectual community of  people committed to taking control of their health while having fun doing it.
Taijiquan or T'ai chi ch'uan is often shortened to t'ai chi, taiji or tai chi in English usage.

太極拳 is the most common modern Chinese version of "Taiji"  or tàijíquán.
Living Younger Longer Institute

1529 York Street #1 Denver, CO, 80206
303.744.7676 taichiproj@earthlink.net

Sign up
and get our free Email newsletter and Community Resource Guide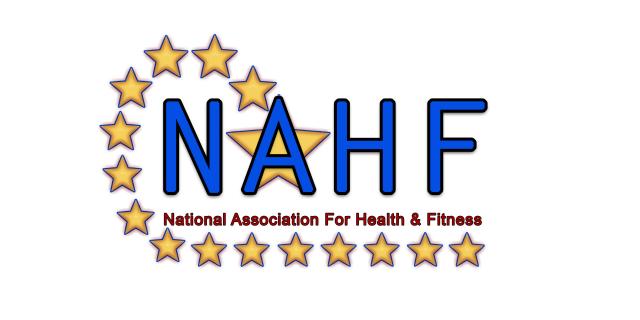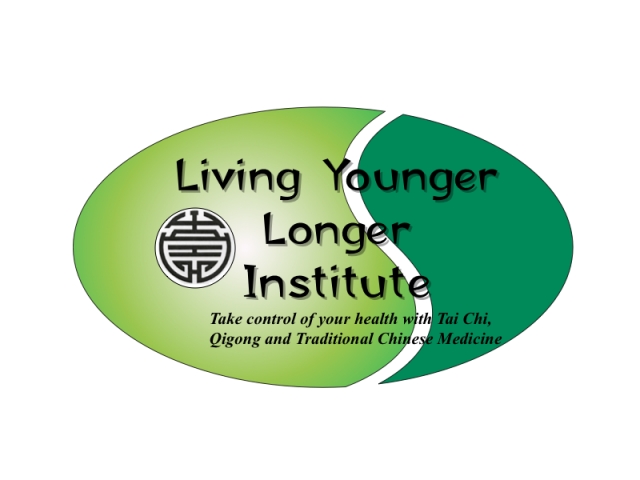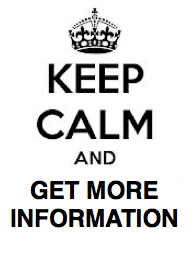 "Where Sound Science
Meets Ancient Wisdom..."

Stay healthy with...

Acupuncture
Tai Chi

Qi-gong

Traditional Chinese Medicine



Do you live in the beautiful Denver, Colorado area?
Are you interested in taking control of your health with tai chi, qi-gong, acupuncture and Traditional Chinese Medicine?

Well, you have come to the right place. Join the award winning Tai Chi Project community classes, visit our acupuncture clinic or schedule a private training session. We have been helping students take control of their health using Tai Chi, Qigong and Traditional Chinese Medicine for over thirty years.

Find a Tai Chi class near you